Stephen Johnson
Director
Phone – 021 270 5040
Email – stephen@madisonpark.co.nz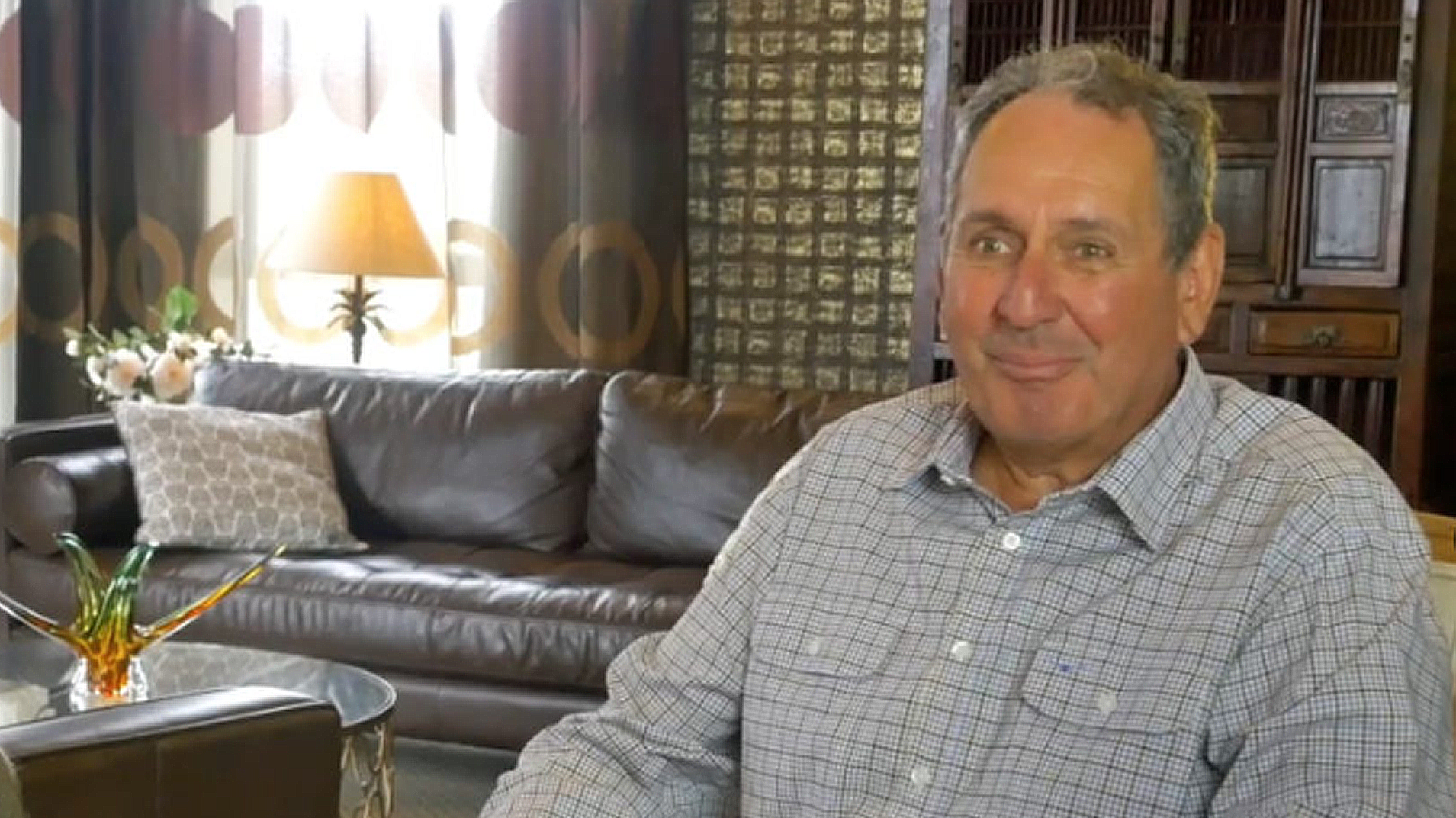 Stephen has 25 years building experience on the North Shore and Rodney and has completed over 600 homes. He is passionate about building homes that are designed to optimise the indoor-outdoor flow that is so important to New Zealand families. Designs that give a feeling of space and elegance using extra height ceilings, and oversize interior doors and windows to enhance your indoor-outdoor lifestyle.
"At Madison Park Homes we are committed to working with locally sourced, tried and trusted products to complete our  'Never Ordinary' specification. Cutting corners on items such as door handles is false economy in the long run and I refuse to do it. As a graduate of the lean building programme, I am confident we can deliver aspirational family homes at very competitive prices, and in shorter time frames than many of our competitors".
Barbara Johnson
Design Consultant
Phone – 021 355 051
Email – barbara@madisonpark.co.nz
Barbara has 20 years experience in the residential building industry and understands the process from conception to finish.
Her flair and skill in creating stunning interiors for her own home projects have given her an insightful and practical perspective which is invaluable to Madison Park Homes clients.
"As a design consultant for Madison Park Homes, I have specified interior design and colour for over 200 homes. I am passionate about what makes good design and the importance of texture and colour in a home. I work with our clients to ensure their homes are harmonious and welcoming with a WOW factor that excites. My goal is to help them aspire to their dreams. Never ordinary is what sets my design style apart".
Stewart Wilson
General Manager
Phone – 027 270 5011
Email – stewart@madisonpark.co.nz
Stewart has 35 years experience in the New Zealand building industry and has held key positions in many leading companies. He has worked with Stephen and Barbara since 2012 bringing sound building knowledge and business administration and accounting skills.
"Being a qualified accountant I am passionate about details, ensuring compliance with industry standards is achieved and clients receive value for money every step of the way. At Madison Park Homes I head an excellent team of Quantity Surveyors and Construction Project Managers. Together we strive to build extraordinary homes at affordable prices".
Mandy Mitten
Sales and Pre Construction Manager
Phone – 027 612 3003
Email – mandy@madisonpark.co.nz
Mandy has many years experience helping clients on their journey to building a dream home.  She has built and renovated numerous homes and understands just how challenging it can be at times.
"I am committed to working with clients in an honest, transparent and respectful way to ensure their dream of creating a new home does not become overwhelming. I have worked with many clients on multiple projects and in the building industry that is rare. I strive to ensure clients have the peace of mind they deserve when making a big decision to build their dream home".
Ron Saxby
New Home Consultant
Phone – 027 612 3004
Email – ron@madisonpark.co.nz
Ron has an architectural practice background, assisting with the design of many exclusive homes. He has 30 years experience in the building industry with a technical design and construction qualification.
"My experience enables me to fully appreciate the aspirations of clients and to effectively blend this with the practical requirements of the building site and the constraints of the project's budget. I listen and offer consistent communication and sound advice which provides the basis for a great build experience".
Darren Kershaw
Construction Manager
Phone – 027 270 5022
Email – darren@madisonpark.co.nz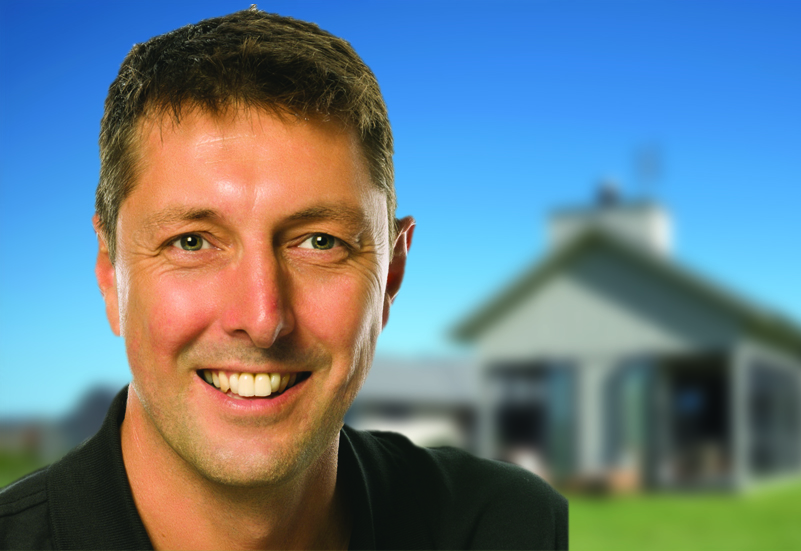 Darren's communication and relationship building skills make him a stand-out construction manager dedicated to excellence and total customer satisfaction.
"I endeavor to lead by example in everything I do. I lead a team which is focused on a common goal of building trust based on integrity and delivering homes that are never ordinary".
REQUEST A FREE DESIGN
CONSULTATION.
Book your free design and planning consultation with one of our experienced team. Correct information and the right building partner means building your new home can be fun, exciting and rewarding.
Come and talk to us about choosing a suitable section, finance, council regulations, plan options, specifications, materials, and timeframe. We will be happy to answer your questions.