A NEW SHOW HOME WITH WOW!
YOUR'E INVITED TO VIEW OUR NEW SHOW HOME IN MILLWATER
(OPEN EVERY DAY 12-4 PM EXCEPT MONDAY)

OR CALL FOR AN APPOINTMENT
126 Colonial Drive, Millwater
Land 557 sq m  House 227 sq m
4 bedrooms I 2 bathrooms | 2 lounges I 2 garages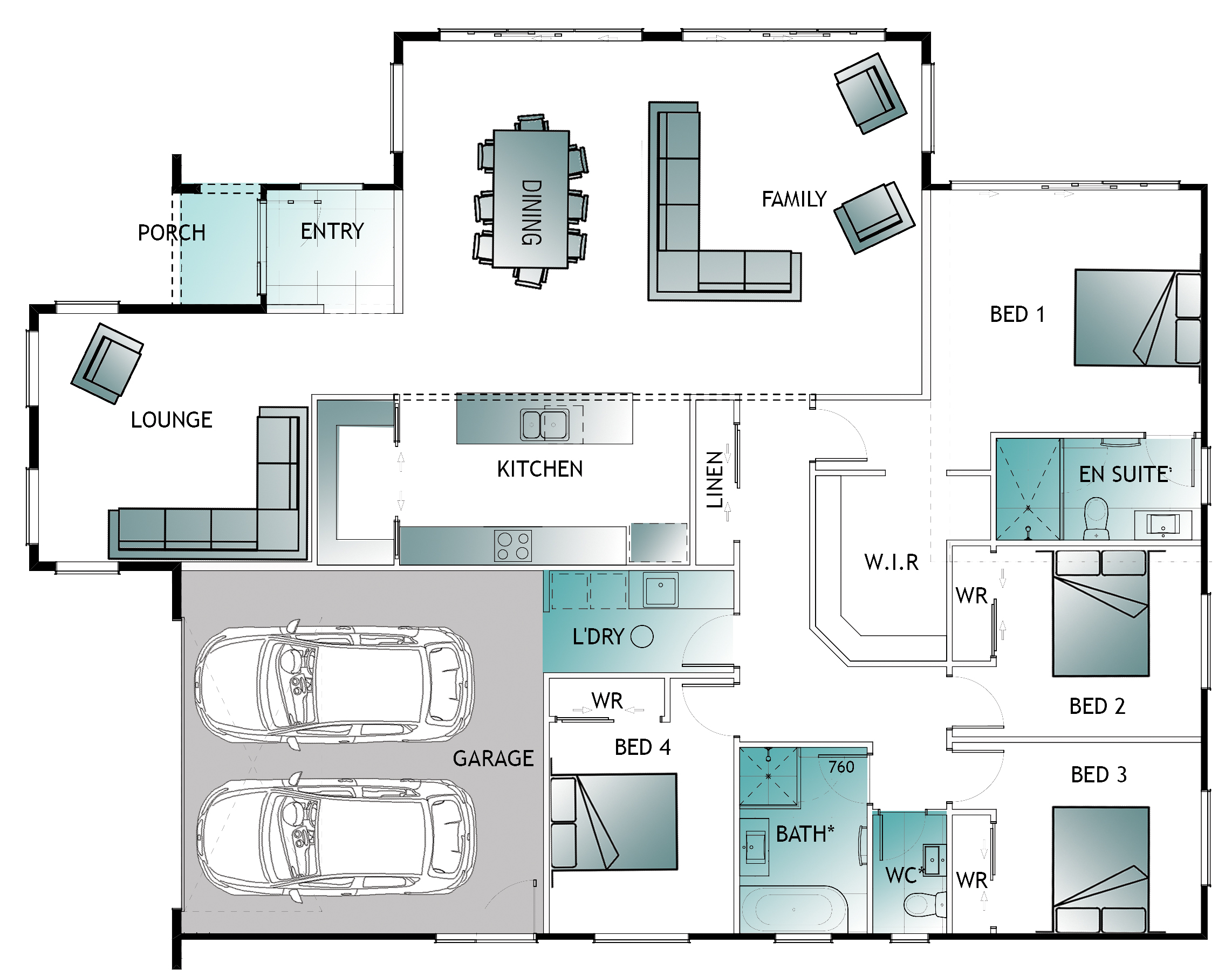 The new Madison Park show home at Colonial Drive, Millwater stands out from the crowd with its innovative new design, mono pitch styling and contrasting claddings of natural timber and stone.
The home is a showcase of the quality build principles Madison Park is becoming known for. It is a brand new design never seen in New Zealand before and showcases the best of modern conceptual innovation.
It provides 227 square metres of living spaces, optimising the indoor outdoor flow treasured by kiwi families. The lounge, kitchen and family rooms soak up the northly aspect sunshine. Looking around, you immediately get the feeling that here is a home with a difference. Everywhere you look there are quality fixtures and fittings chosen from carefully selected suppliers. The home gives you a tremendous sense of space and lightness due to the clever use of large windows, high ceilings and oversize doors.
"Our philosophy is based on offering a range of inspiring home designs to encourage clients to think outside the ordinary", says Ron Saxby, Madison Park New Home Consultant. "We hope our new show home will inspire visitors as they develop ideas, plans and specification for their own new home. We love giving advice and guidance, encouraging all who visit to discuss their design ideas and house plans with us. Our plans are designed to meet individual needs, and we continually look to improve them to fit the lifestyles and aspirations of modern New Zealand families.
I believe our passion for design, innovation and our use of exciting new materials is what truly sets us apart from our competitors."